Nuvo Drops Tips and Tricks
With Nuvo Drops you can create your own 3D embellishments to add the finishing touch to your design. Their self levelling formula ensures rounded dots that keep their shape and stick to a variety of mediums. The dots come in an easy to squeeze bottle with a fine precision tip containing more than 500 dots.
When using Nuvo Drops it is important to remember not to touch the end of the applicator to your medium, instead squeeze the required amount out of the applicator, then gently touch to your medium. This will ensure that your dots are rounded and not flat. Make sure to have a few practices before applying to your project. Also note that they take up to 24 hours to dry so you may need to plan ahead.
Nuvo Drops can be used in a number of ways, here are some examples.
Create freehand dots direct to your project to add texture, dimension and shine. 
Create lots of dots on a piece of acetate, glass or ceramic tile, to use later the dots can be glued into place on your project.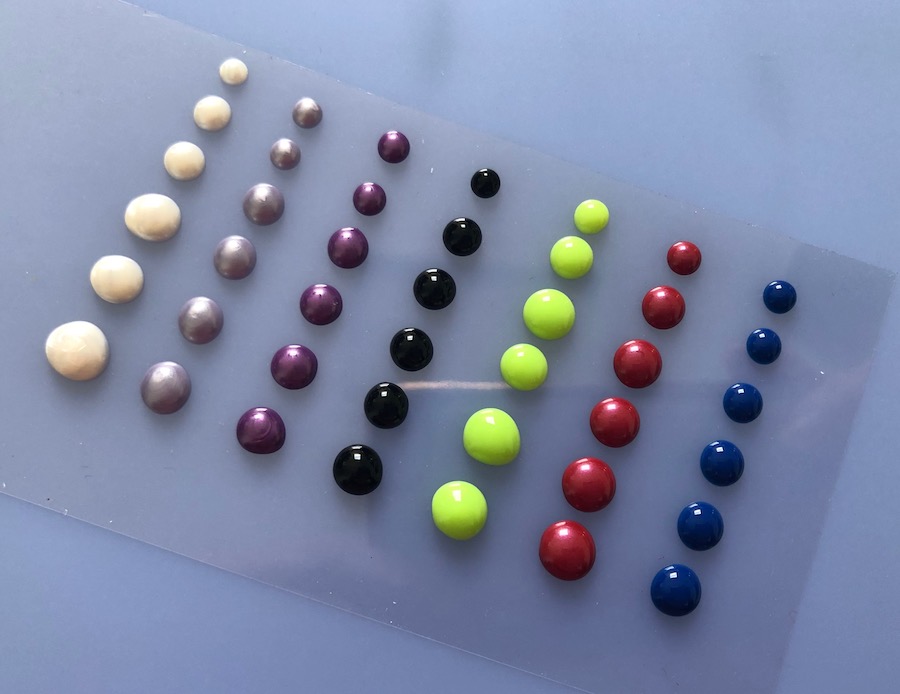 Use Nuvo Drops with Dot and Drop dies, these are dies that are specifically designed for Nuvo Drops. The die not only cuts out the design but also creates a pinprick guide to give you perfect placement of your drops.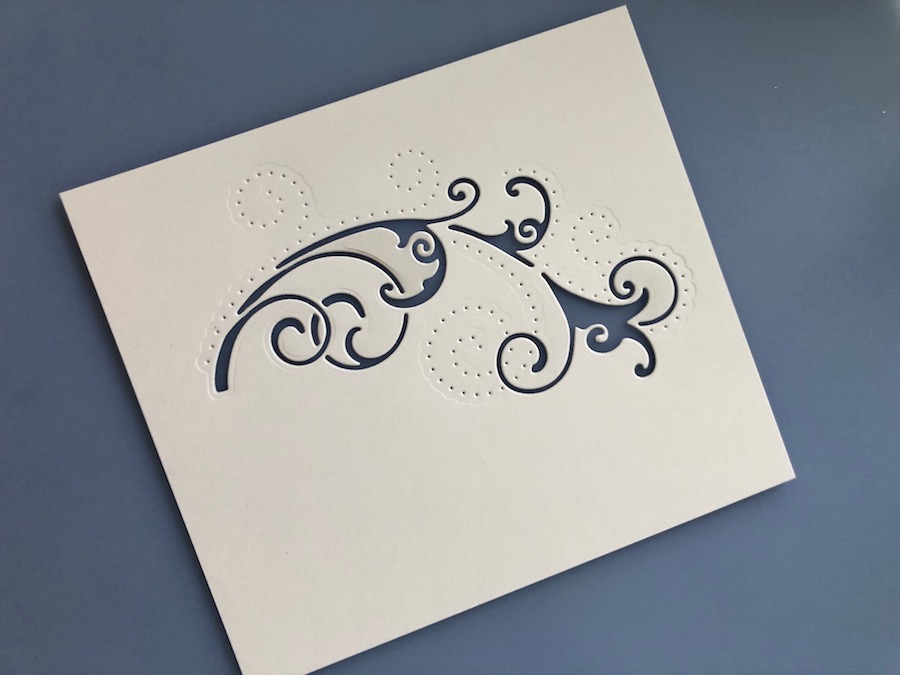 Use ink to add subtle colour to the Morning Dew clear drops, this is a great way to perfectly colour coordinate your project. Just swipe the ink pad across a piece of acetate and put Morning Dew drops on top of it. Morning Dew dries clear with the ink colour showing through. I used Distress Inks for this, when I tested it with Distress Oxide inks and it didn't work.
As well as creating dots the Nuvo Drops can be used with stencils to create beautiful effects. Here three colours have been used together to create a multi tone effect, which is also 3D.
Have a look at your  stamps and dies with small circular shapes to see where dots could be applied to add dimension. Here they have been used on the tassels of the elephant's blanket.
Make different sized white dots to look like falling snow.
As you can see Nuvo Drops are very versatile and can be used in many different ways to add extra interest to your card designs. Click here to buy them now, and if you buy 3 bottles or more you will receive 25% discount. Have fun!
---